MCAL remains steadfast in supporting assisted living settings in continuing to improve the quality of care and services provided to residents. Through connecting providers to valuable resources and developing innovative solutions to stakeholders, the association strives to make the assisted living sector at the quality forefront of the profession. Below are a few examples for our member's quality improvement journey.
AHCA/NCAL Quality Initiative Program
​​​​​​​​The Quality Initiative is a national effort that builds upon the existing work of the long-term and post-acute care profession by setting specific, measurable targets to further improve quality of care in America's skilled nursing centers and assisted living communities.
All around the country, skilled nursing centers and assisted living communities are providing extraordinary care to millions of seniors and individuals with disabilities. However, improving the quality of care provided is an ongoing journey that never ceases.
Taking a cue from the 100,000 Lives campaign, AHCA/NCAL set forth ambitious goals with measurable targets to demonstrate the long-term and post-acute care profession's commitment to continuing its quality journey. As our nation's leaders and the public demand a higher-quality, lower-cost health care system, the Quality Initiative plays an important role by:
Preparing providers for possible reimbursement changes based on quality outcomes;
Focusing on current national priorities and key indicators of quality care;
Encouraging efficiency with health care dollars;
Promoting consistent data measurement with continuing tracking;
Highlighting the importance of goal setting with sustainable improvement; and
Fostering person-centered care.
More Information
National Quality Award Program
The AHCA/NCAL National Quality Award Program provides a pathway for providers of long-term and post-acute care services to journey toward performance excellence. The program is based on the core values and criteria of the Baldrige Performance Excellence Program.
Members may apply for three progressive levels of awards: Bronze—Commitment to Quality, Silver—Achievement in Quality, or Gold—Excellence in Quality. Each level has its own distinct rigors and requirements for quality and performance excellence.
Applications are judged by trained examiners who provide feedback on opportunities for improvement to support continuous learning.
LTC Trend Tracker™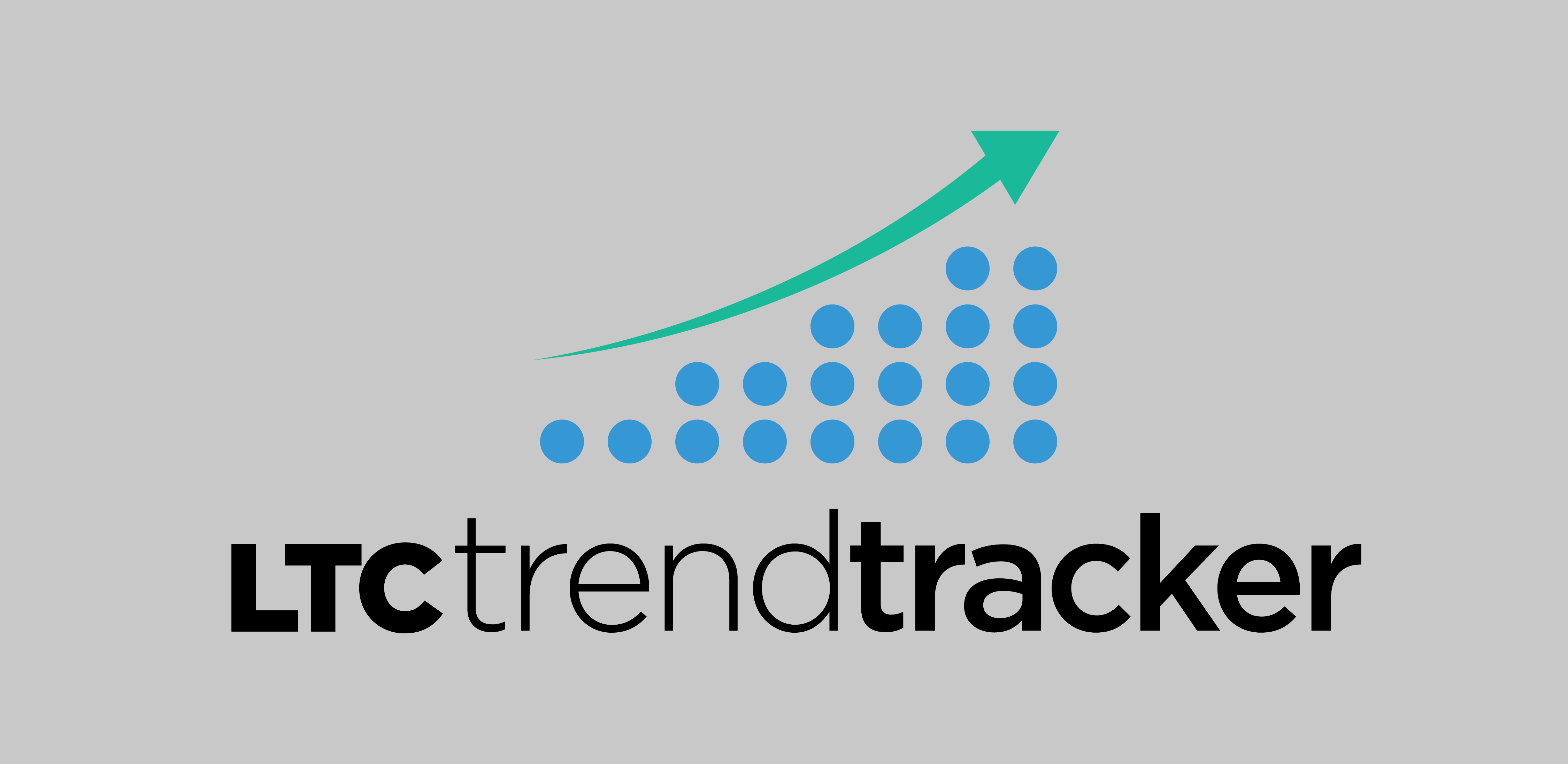 LTC Trend Tracker™ is a web-based tool that enables long-term and post-acute care providers to access key information that can help their organization succeed. This is an exclusive benefit for HCAM/MCAL members through their AHCA/NCAL membership. LTC Trend Tracker allows skilled nursing organizations, assisted living residences and personal care homes to benchmark personal metrics to those of their peers and examine ongoing quality improvement efforts. LTC Trend Tracker is members' one-stop shop for timely information and valuable insight about their own performance as well as the entire profession's.
LTC Trend Tracker
Back to Top